While filming for " Mission : Impossible 7 " paused, Tom Cruise spent a lot of time resting.
According to Daily Mail , after the Mission : Impossible 7 film crew temporarily stopped filming due to the stressful epidemic situation, Tom Cruise spent time resting in England. The actor is said to be relaxing on a $44 million yacht owned by billionaire Roman Abramovich .
Tom Cruise was spotted at Penzance port on July 22. According to Cornwall Live , Cruise returned to the mainland after a few days of relaxation on the yacht. The American actor was then taken home by a private driver in a Mercedes.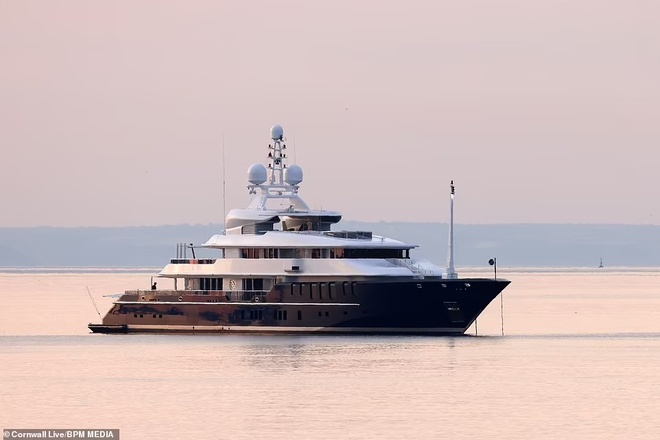 Image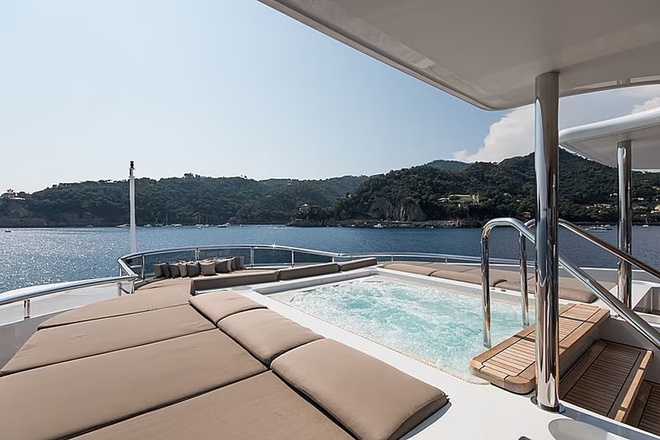 Tom Cruise vacations on a luxury yacht.
According to Daily Mail , expensive yachts are rented for $634,000/week. Amenities on board include a hot tub , gym, sundeck and private swimming pool. The luxurious interior matches the extravagance of A-list actors.
The yacht can accommodate a maximum of 10 people, including 5 separate rooms. The living space is furnished in a luxurious style.
Since the end of 2020, Tom Cruise has spent most of his time in England filming the 7th part of the Mission Impossible series. The actor filmed action scenes in the Yorkshire Moors, before stopping due to the Covid-19 epidemic.
During his break, the Top Gun star spent a lot of time watching sports . The American actor and two actors Hayley Atwell and Pom Klementieff went to watch the Wimbledon women's singles final on July 10.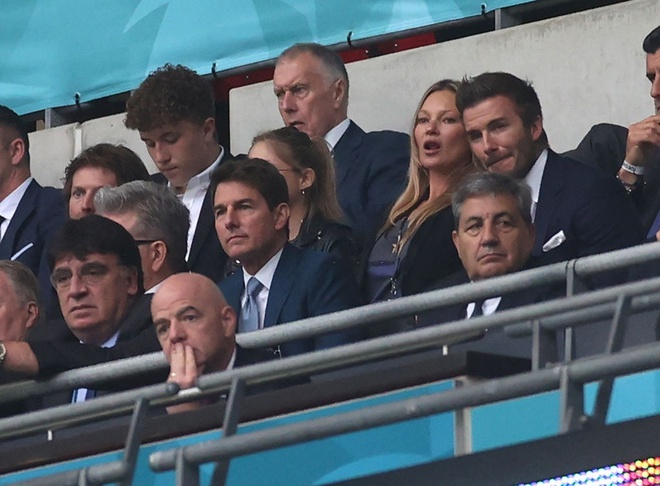 Tom Cruise watched the Euro 2020 final with David Beckham and supermodel Kate Moss.
The actor also appeared at Wembley Stadium to watch the Euro 2020 final with David Beckham on July 12.
Filming for Mission: Impossible 7 was suspended in June. Many members tested positive for Covid-19. Producers are worried about the actors' health . The Sun 's source confirmed that Tom Cruise is worried because the filming of the action movie has been postponed too many times.