On September 12 (local time), Fast & Furious actors such as: Dwayne Johnson, Vin Diesel, Tyrese Gibson, Ludacris… together posted photos to celebrate the birthday of Paul Walker – the short-lived actor with whom they worked in the series. the aforementioned cult movie.
In 2013, a car accident took the life of Paul Walker when the Fast & Furious 7  project  (released in 2015) was unfinished. 6 years after the American actor's sudden departure, his image is still intact in the memories of his remaining colleagues. On September 12, Paul Walker's co-stars sent Paul Walker's 46th birthday wishes with touching shares on their personal pages.
Action star Dwayne "The Rock" Johnson – the actor who plays Luke Hobbs in the Fast & Furious film series – commemorated his old friend with a long status on Instagram and a photo taken with the late actor. "I never post about my friend because I like to preserve our beautiful memories in privacy and peace.
However, there is a strange thing that forces me to write something as a reminder of the fragile lives of all of us. Today is Paul's birthday, that's right, the day he is remembered all over the world ," the Hawaiian-born actor confided on his personal page.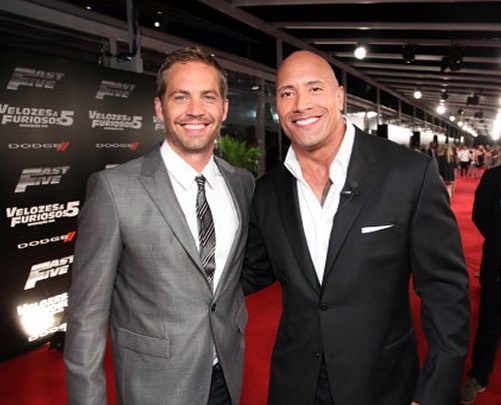 Dwayne Johnson and Paul Walker have a close relationship in real life, and the two daughters of this star couple have also been friends for many years
PHOTO: INSTAGARAM NV
Also through the article, the actor reflects on the unpredictable life and reminds fans: "We cannot know what lies ahead, so let's live our lives to the fullest and always remember our ancestors." First, our loved ones are no longer with us." Closing the post, Dwayne Johnson sent a message to Paul Walker in Samoan: "Happy birthday, my friend."
Vin Diesel – the "soul" of the Fast & Furious brand and one of Paul Walker's closest friends, also paid tribute to the ill-fated male artist. "There are so many things to tell you… so many things to share… you know, we filmed together in Scotland, held a party together to thank the crew for their efforts…
Those are the moments that we reminded each other of the past, every time we laughed together, got drunk together… Who else can make you proud with what you have contributed to this movie?", student actor In 1967, he confided about his memories with a friend who had passed away.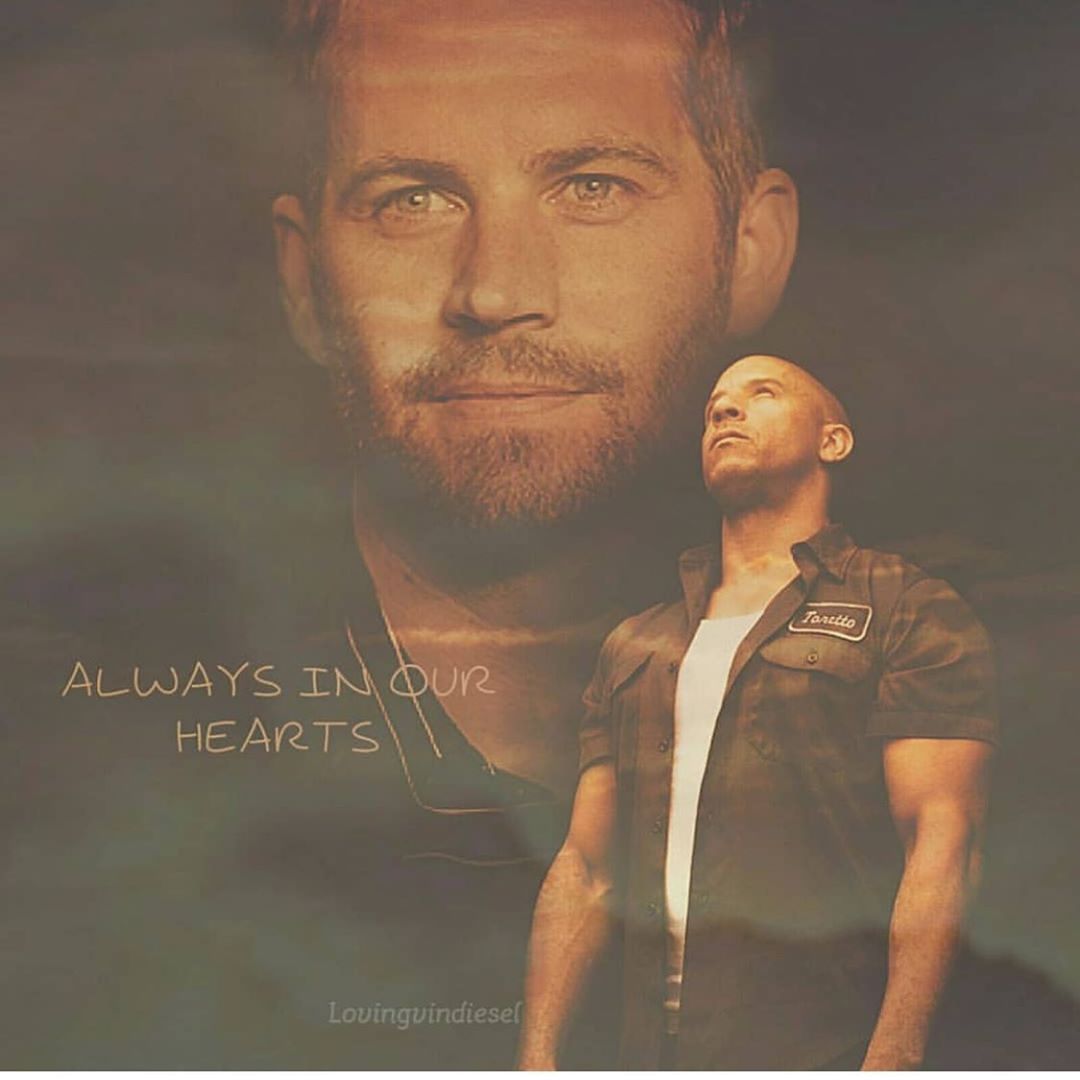 For many years, Vin Diesel has always remembered his wonderful collaborator. This actor's family and Paul's daughter always maintained a close relationship after his death
PHOTO: INSTAGRAM NV
Vin Diesel continued to share emotional words with Paul Walker: "Normally today I will think of a way to humiliate you with a birthday cake. But instead I thought to myself and felt so lucky to be your brother. Tears will never disappear, but they change, from tears of sorrow, to tears of honor.
We just hope we can make you proud. Speaking of pride, guess who texted me first this morning? It's your daughter. Meadow sent a message of love today. Wow, she understands me so well! It really looks like you."
The 52-year-old actor closed the emotional status line with the message: "Happy birthday to you, it's wonderful, but somehow, you continue to make this world a better place." .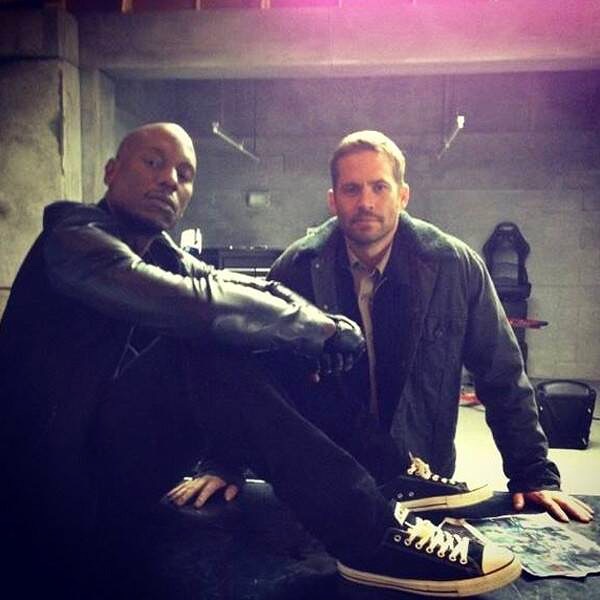 Tyrese Gibson, Paul Walker has always been my greatest friend
PHOTO: INSTAGRAM NV
Tyrese Gibson (Black Ty) – who plays Roman Pearce (Brian O'Conner's close friend – the character played by Paul Walker) confided on his personal page: "Dear Paul, I miss you every day with all my heart." . You are truly a good friend and brother. Your image is always by my side. You gave me sincere hugs, your smile really changed everyone's mood… Happy birthday, King Walker."
The black male singer also told his late friend about accidentally meeting his daughter: "I happened to meet Meadow – your little angel when she came to visit Vin Diesel, Paloma and their children.
I am truly amazed at how tall, strong, and beautiful your daughter is. I just want to ask a few words because I always know that you are also up there, listening and watching us. Once again, happy birthday brother!".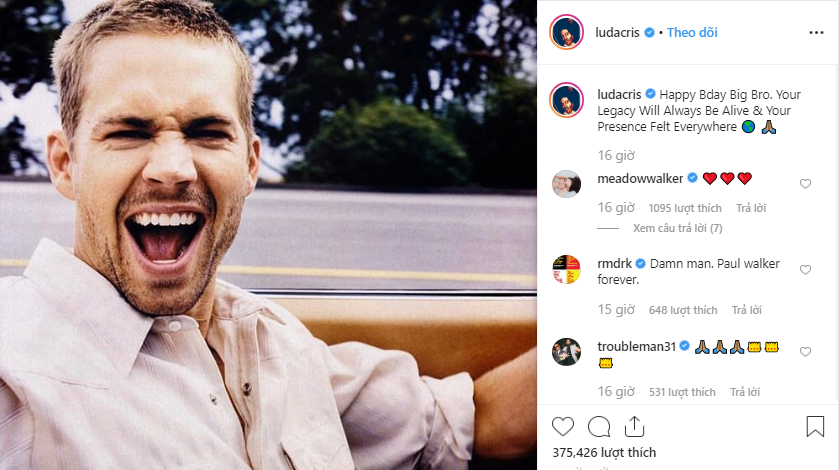 Ludacris, the actor who plays Tej Parker in Fast & Furious, sent a message to his close colleague: "Happy birthday to my wonderful brother. Your legacy will always exist and be present everywhere."
PHOTO: SCREENSHOT INSTAGRAM NV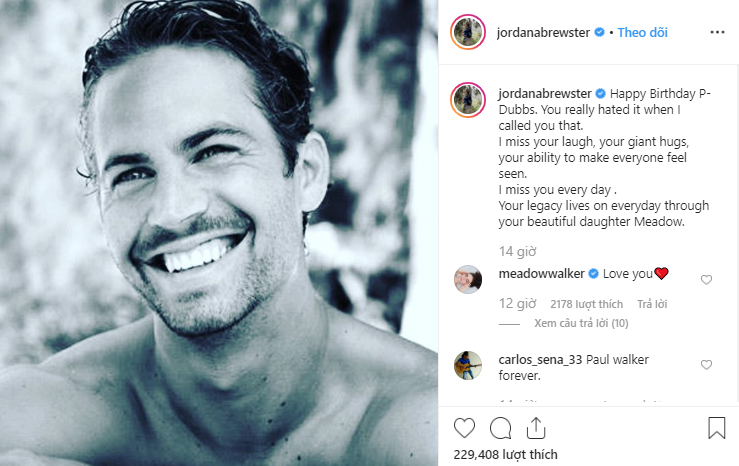 Jordana Brewster – the beauty who plays the wife of Brian O'Conner (the character played by Paul Walker) in Fast & Furious remembered her "screen lover": "Happy birthday P-Dubbs. He really hates me calling me that.
I miss his laughter, his generous hugs, and his ability to always make people feel understood. I miss you every day, your legacy will live on through your beautiful daughter, Meadow."
PHOTO: SCREENSHOT INSTAGRAM NV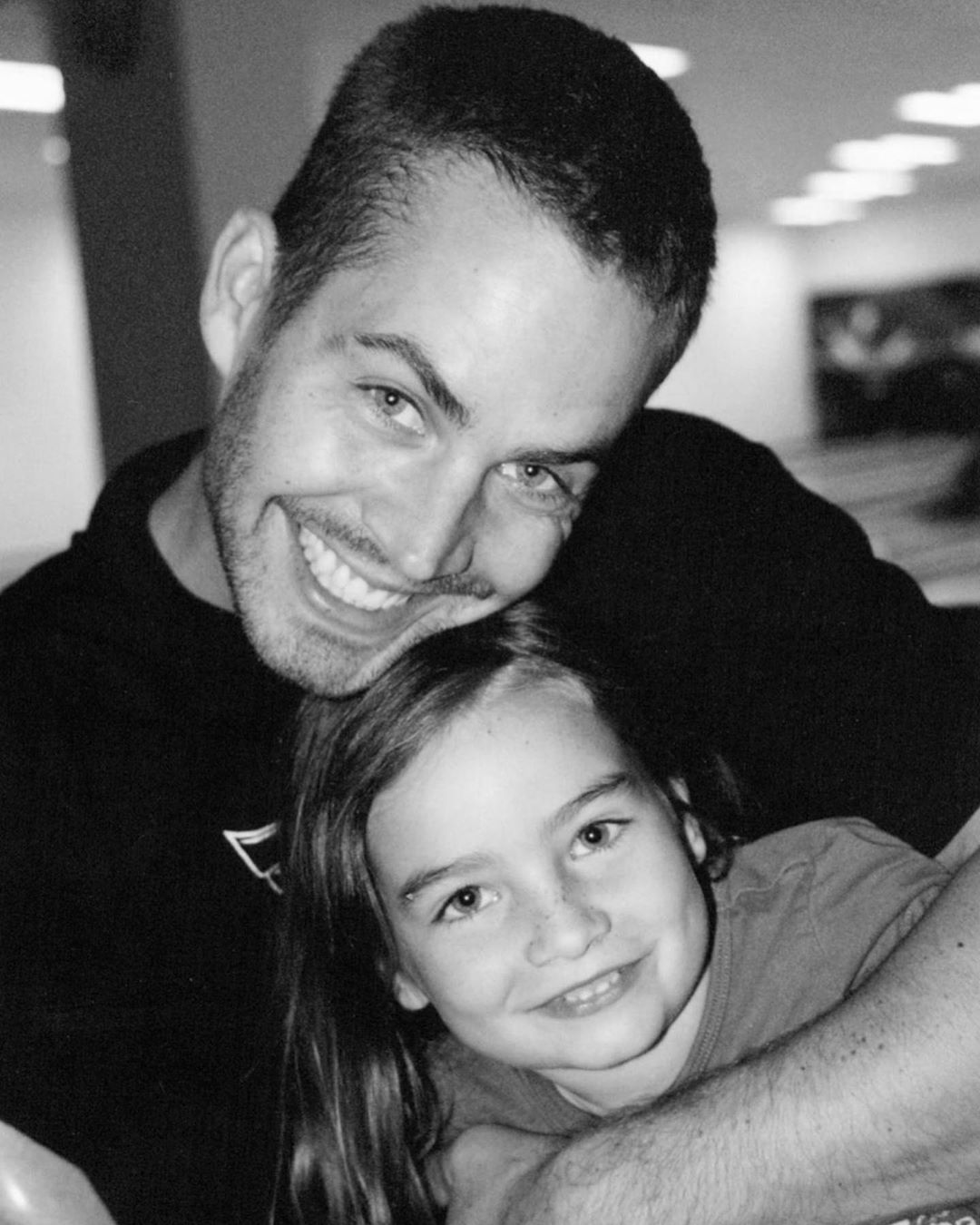 Meadow Walker (now 20 years old) – the late actor's beloved daughter, posted a childhood photo with her father and sent the wish: "Happy birthday to the most adorable soul I've ever known."
PHOTO: INSTAGRAM NV
Paul Walker was born in 1973, the late actor's acting career began to attract attention thanks to the movie Varsity Blues (1999) and is best known for his role as Brian O'Conner in the Fast & Furious film series .
In November 2013, he had a serious car accident in Santa Clarita, California (USA) and died at the age of 40 before the Fast & Furious 7 project  could be completed. After the sudden passing of the short-lived actor, director James Wan was forced to rely on Cody and Caleb Walker – the actor's brothers born in 1973 – and modern technology to complete the remaining scenes of the film . Older brother.
At the end of August, Vin Diesel suddenly posted a photo taken with Cody Walker with the caption: "There's always something special that happens when Cody visits the set… I always want to make Pablo (Vin Diesel's informal name for Paul) Walker) proud!".
The above message made many fans guess that Paul Walker's character will appear in Fast & Furious 9 scheduled to be released in 2020.