Taylor Swift is currently the hottest name on social media because of a series of interesting moments at the 2023 VMAs.
On the morning of September 13 (Vietnam time), the 2023 VMAs took place with the participation of a series of famous stars such as Taylor Swift, Selena Gomez, Olivia Rodrigo, Lil Nas X,… along with 2 Kpop representatives TXT and Stray Kids.
Here, Taylor Swift won big with 9 trophies out of 11 nominations, including Album of the Year with Midnights . In addition to the award results, Taylor Swift also caused a stir on social media because of a series of interesting moments throughout the awards night.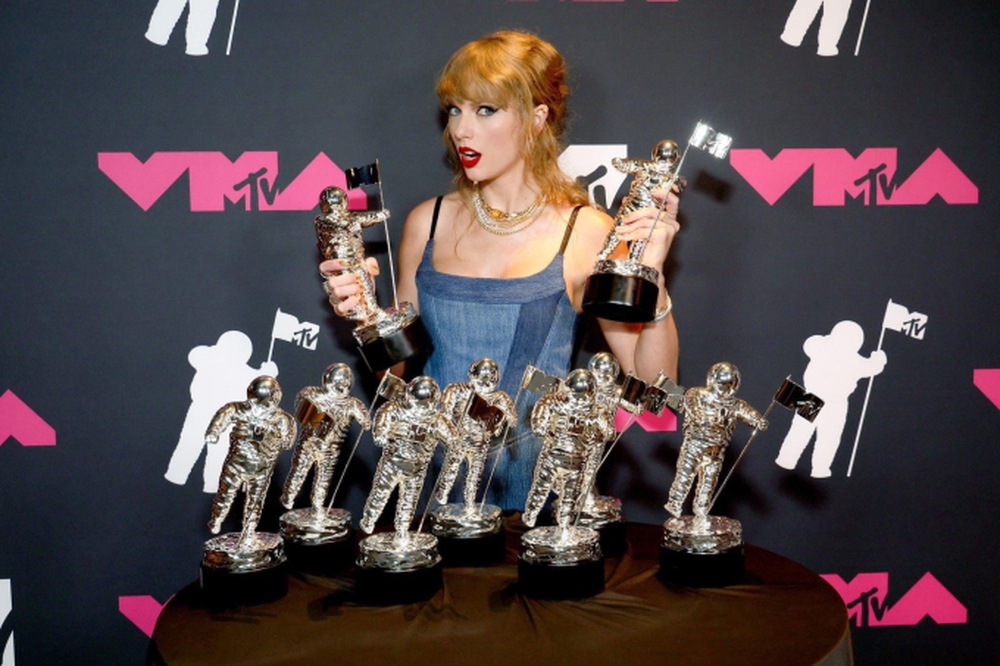 Taylor Swift won big at the 2023 VMAs
The most viral image right now is the image of Taylor Swift panicking looking for diamonds, which people share at breakneck speed. Due to overheating, the owner of 9 VMAs 2023 lost the Van Cleef diamond worth 15 thousand dollars (nearly $12K).
The surprised and humorous expression looking at the ring on her hand that was missing a sparkling diamond made fans both sad and…amused. Netizens say to each other, Taylor took home 9 moonman (VMAs trophy) and left behind 15 thousand dollars… that's a profit!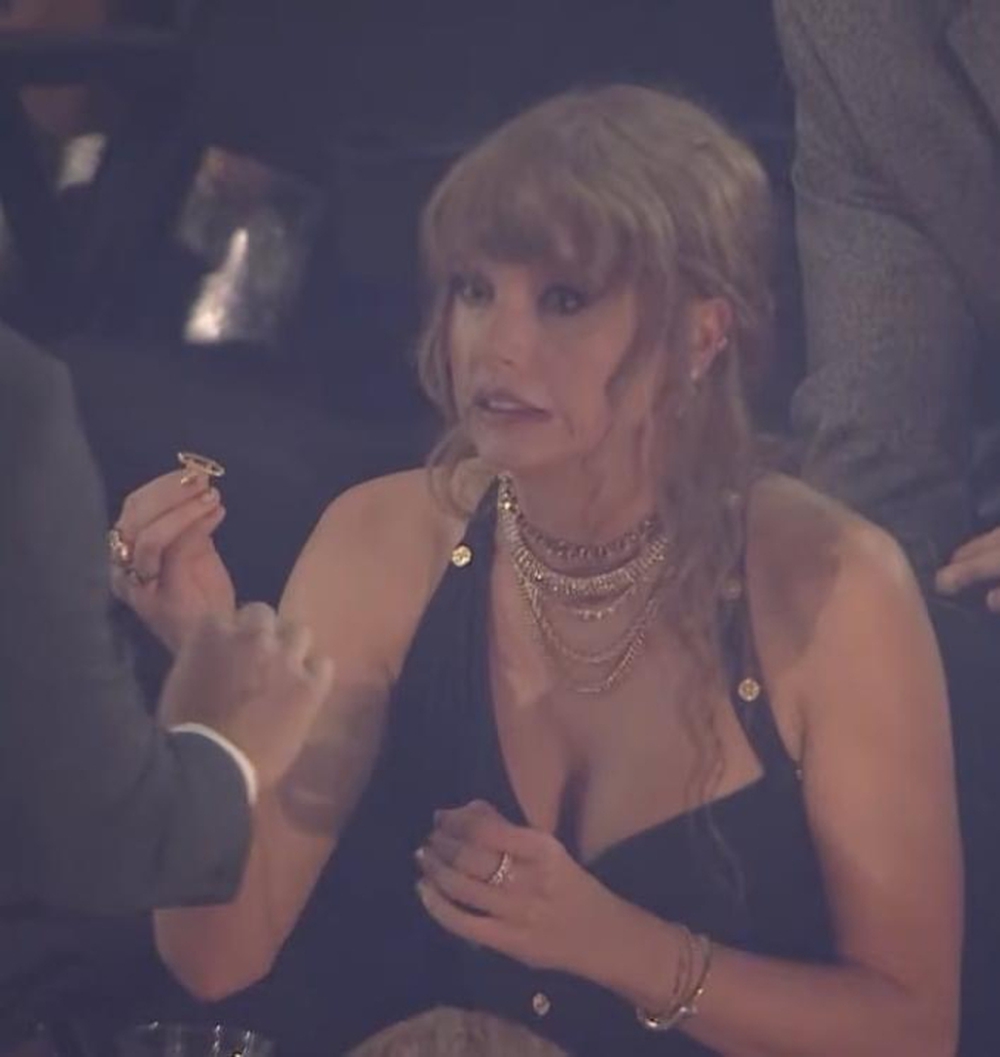 Taylor and her funny expression when she discovered the lost diamond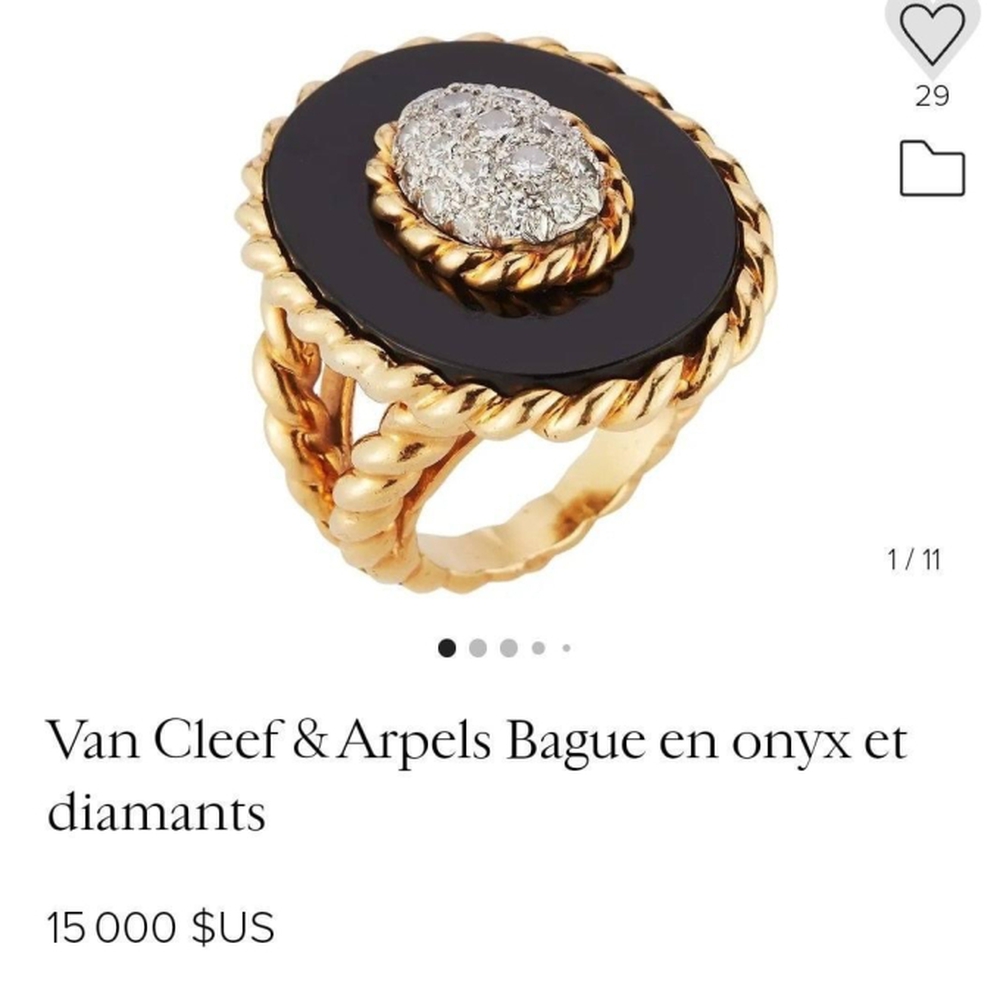 The Van Cleef ring of the "snake king" costs nearly $12K
Taylor Swift had previously been extremely energetic, dancing and singing along throughout the performances. She is extremely excited, she is a rare artist who dances along to Stray Kids' S-Class stage.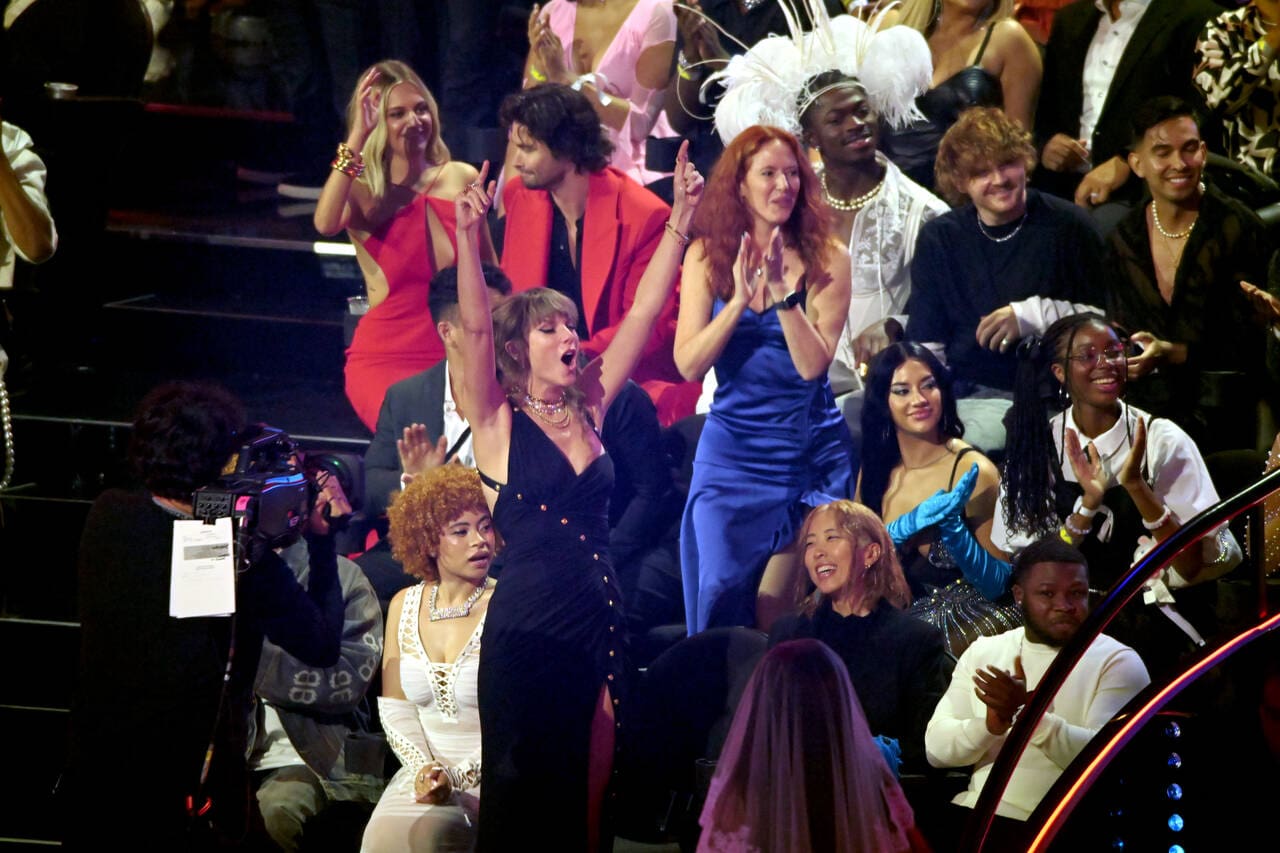 It can be seen that Taylor is very open and sociable in supporting her colleagues, including her juniors from Korea. During the 2022 VMAs, Taylor Swift was also very excited to "fanchant" Pink venom with BLACKPINK.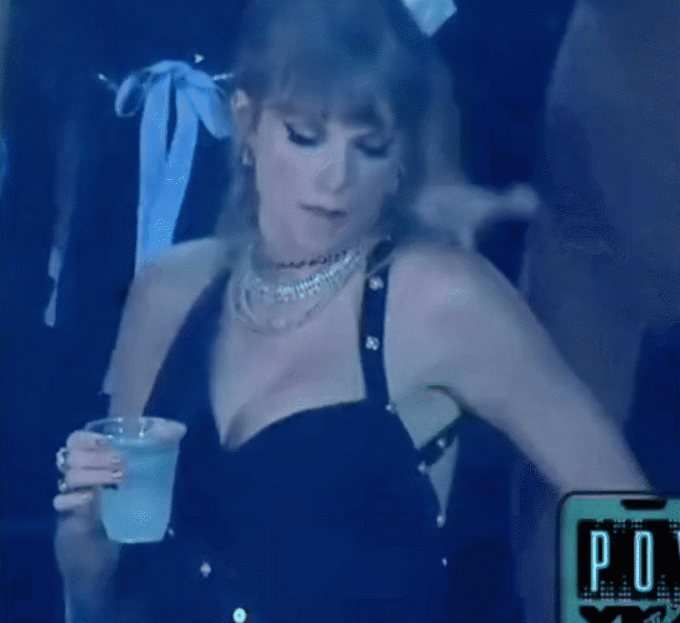 Taylor Swift went crazy hot at the 2023 VMAs