Overtaking US-UK stars, TWICE member Sana became the highest value jewelry wearer on the red carpet
Appearing on the red carpet with a necklace costing more than $ 33 million, Sana (TWICE) broke the record for the most expensive jewelry of the world's famous US – UK stars.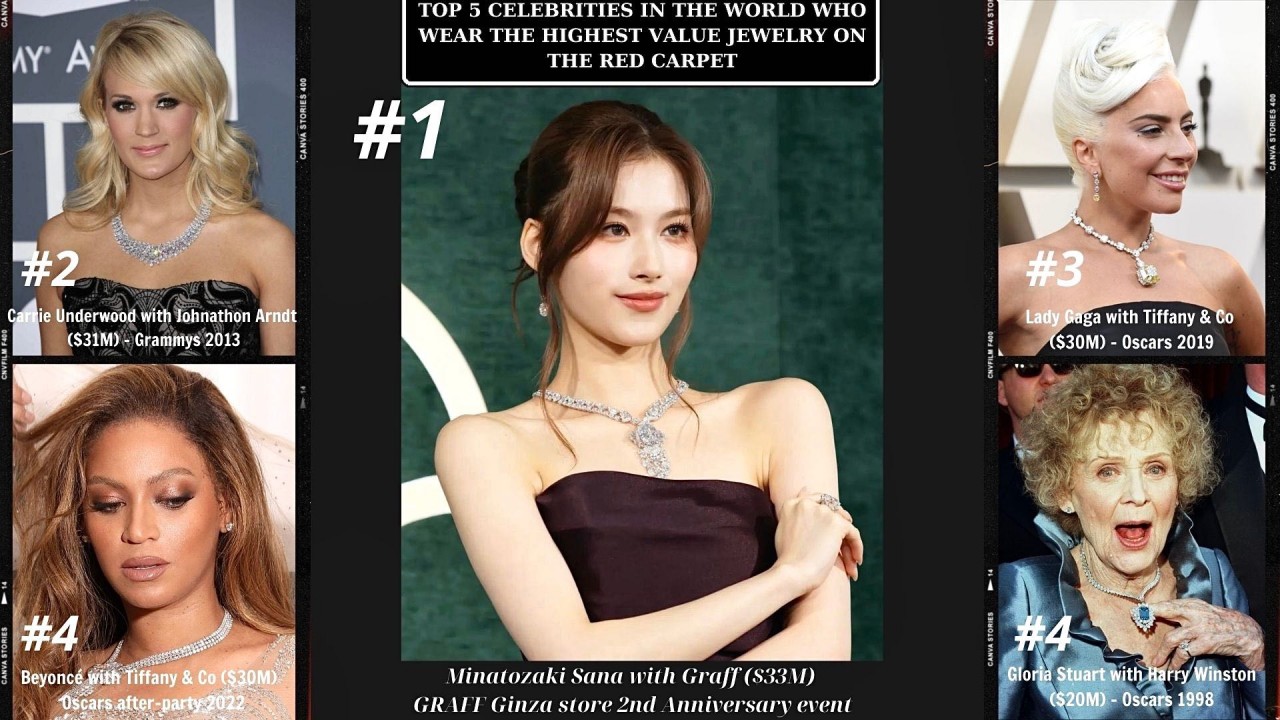 Despite being the youngest, TWICE's Sana broke the previous record for US-UK stars, becoming the highest value jewelry wearer on the red carpet.
On the evening of November 11, Japanese member of K-Pop group TWICE, Sana took the country by storm when she appeared at a red carpet event celebrating the second anniversary of Graff Ginza's main store with more than Graff jewelry with more than 188.77 carats of diamonds, worth an estimated $33 million.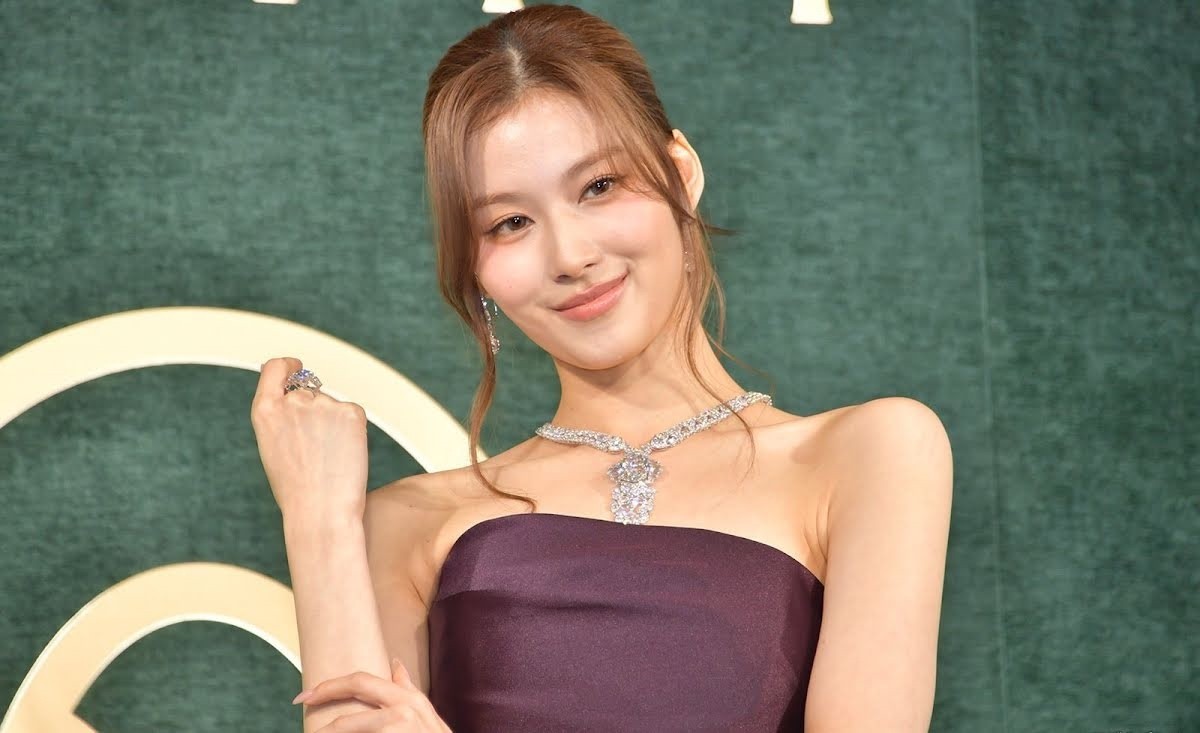 The luxury jewelry set helped Sana shine on the red carpet of the event.
Accordingly, the highlight of the jewelry set is a diamond necklace weighing 102.34 carats, which is said to be the round diamond with the highest transparency in the world.
Next to the necklace was a pair of platinum earrings studded with more than 60 carats of emeralds and diamonds. The eye-catching diamond ring on her hand is also more than 20 carats in size.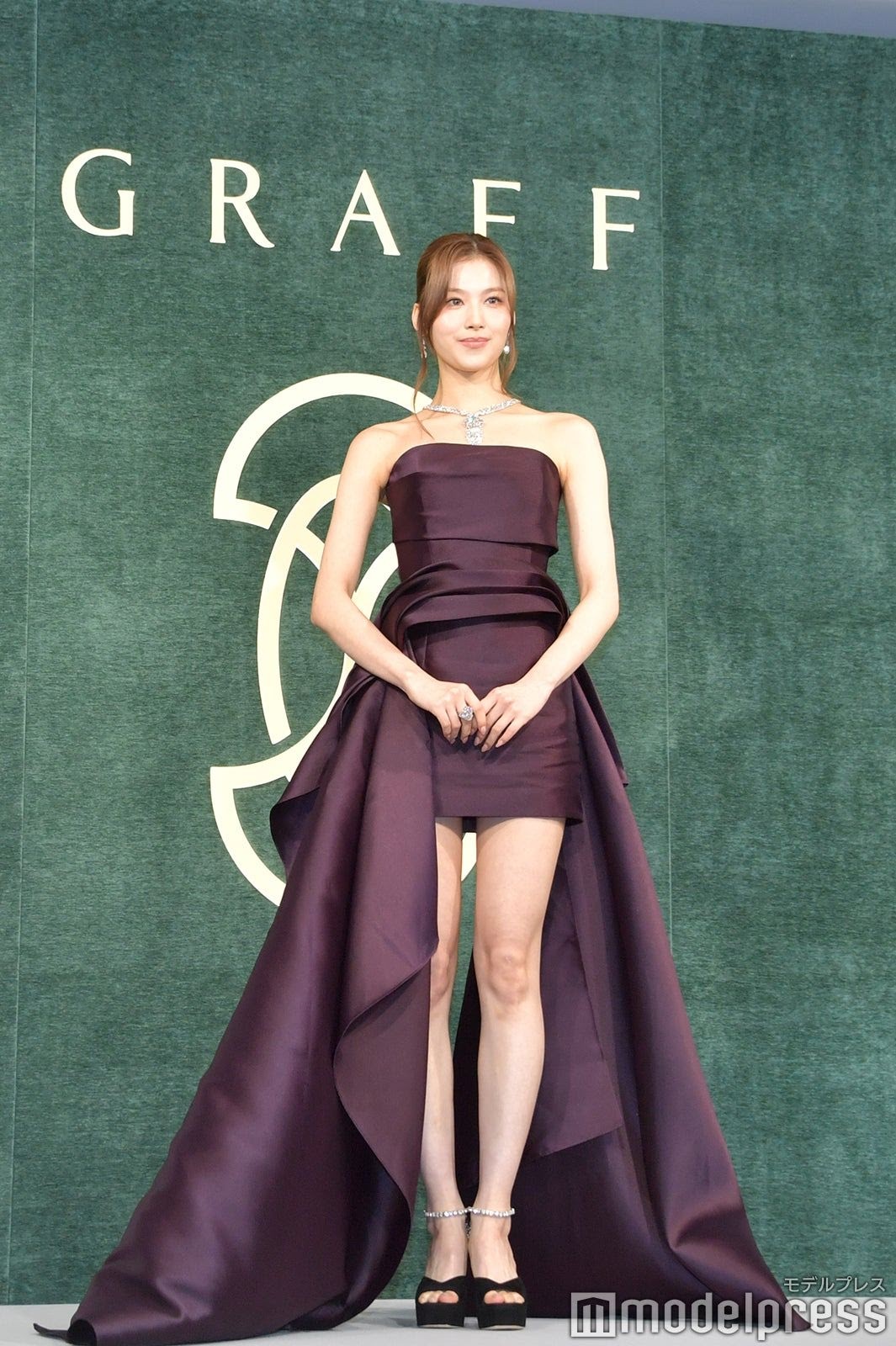 The dress emphasized the singer's brilliant beauty.
As a global ambassador for luxury jewelry brand Graff, it's no surprise that she's favored by the company to adorn her look with expensive jewelry. The K-Pop idol wore a long burgundy dress, emphasizing the perfect beauty of the brilliant diamonds.
With her chic and glamorous look, Sana broke the record for the star wearing the highest value jewelry to appear on the red carpet of the event.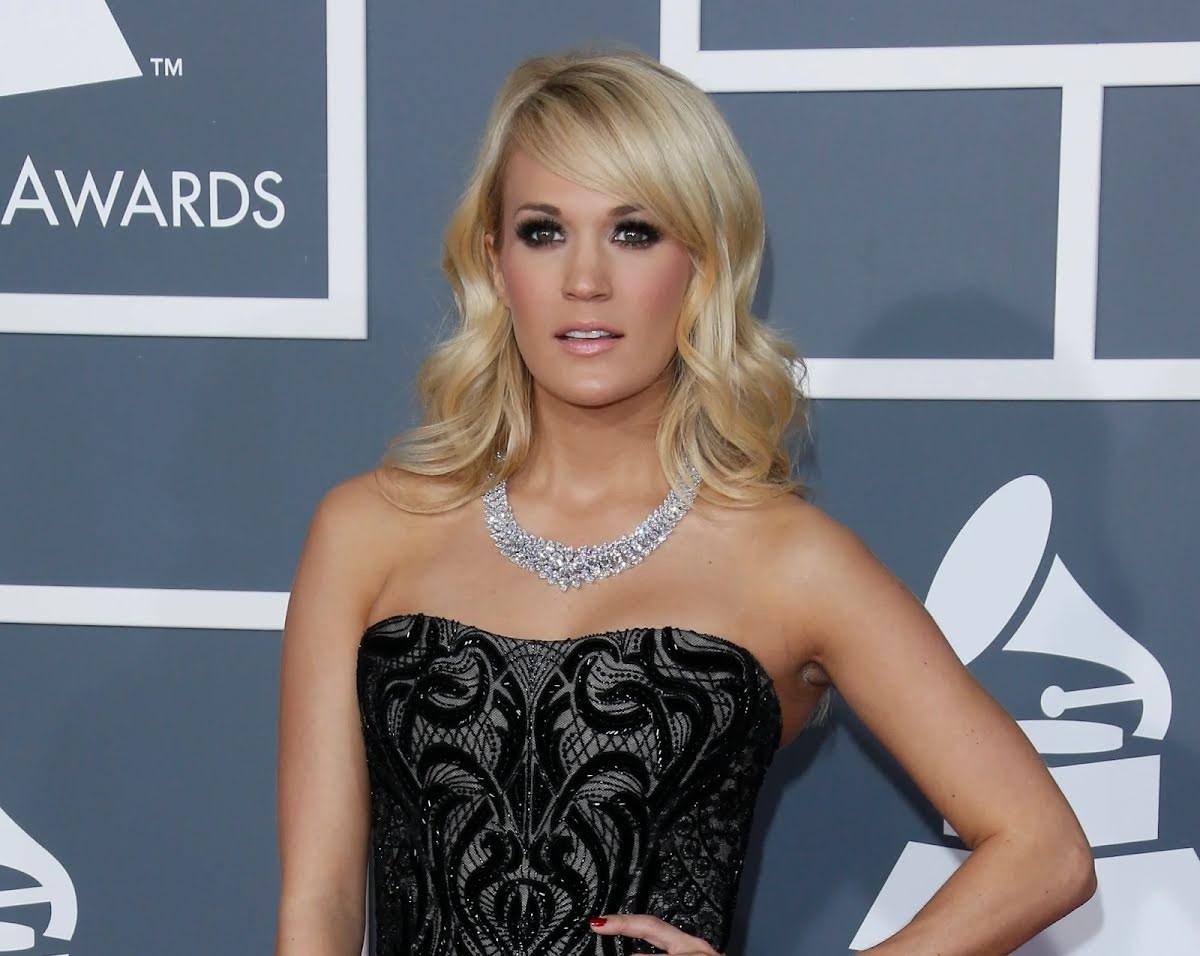 Carrie Underwood's $31 million diamond chain.
Previously, US-UK female stars caused a stir when appearing on the red carpet with luxury jewelry. For example, singer Carrie Underwood with a necklace of Johnathon Arndt worth $ 31 million at the red carpet of the Grammys 2013, Lady Gaga wearing a Tiffany & Co. necklace worth $ 30 million at the Oscars 2019, Beyoncé appeared with a $ 30 million Tiffany & Co. necklace at the party after the Oscars 2022 or the necklace "Heart of Gloria Stuart's $20 million "the Ocean" at the 1998 Academy Awards.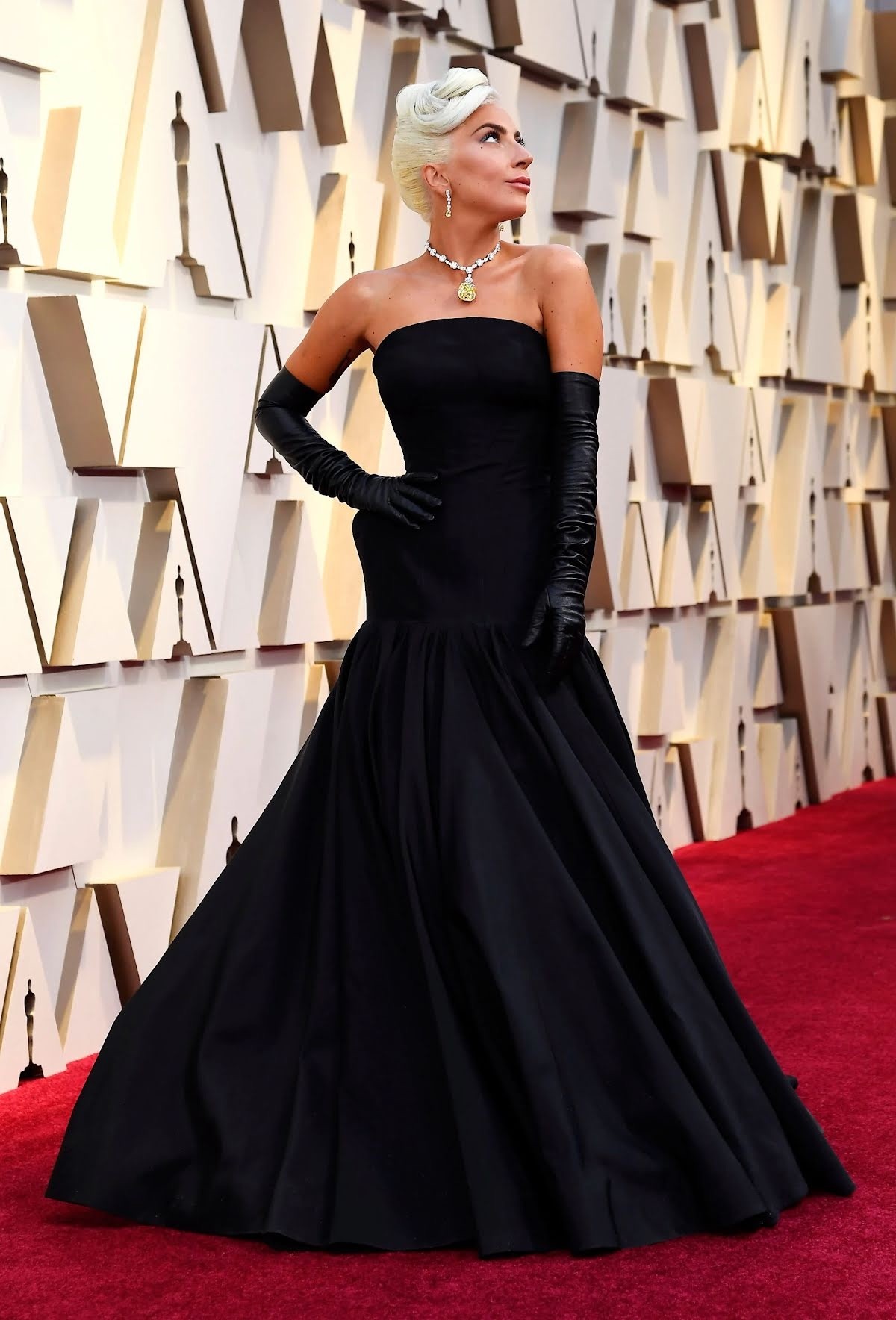 Lady Gaga's $30 million necklace.
As a longtime ambassador for Graff, Sana has consistently showcased the brand's exquisite high-end jewelry pieces at red carpet events around the world.
However, this latest look has confirmed her position in the entertainment industry. Sana's aristocratic and graceful style makes her the perfect ambassador to showcase Graff's most precious diamond works.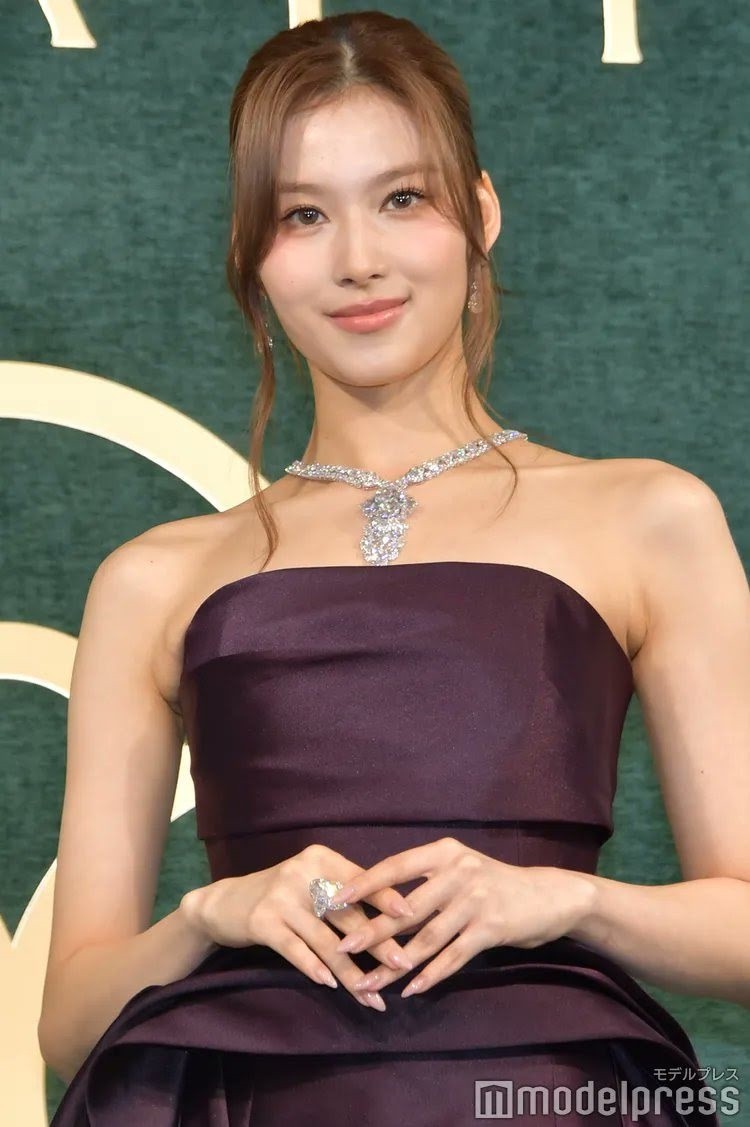 Undeniably, the singer's dazzling appearance at the anniversary event has become the focus of attention of jewelry enthusiasts and TWICE fans worldwide.