Even with the strikes limiting his ability to do his day job, Dwayne Johnson is still plenty busy as an active producer, football league co-owner, tequila salesman, and all-round entrepreneur, so he can be forgiven for not putting too much effort into his Halloween costume.
Dwayne Johnson channels the subject of an all-conquering Netflix documentary for what might be his least convincing Halloween costume yet© Provided by We Got This Covered
The Rock has – for want of a better word – rocked some curious costumes over the years that range from being painted head-to-toe in green to emulate Lou Ferrigno as the Incredible Hulk, to being the buffest version of Popeye you'll ever see
This year, he kept things simple, but did an all-round terrible job of channeling the subject from one of the most-watched Netflix documentaries of the year.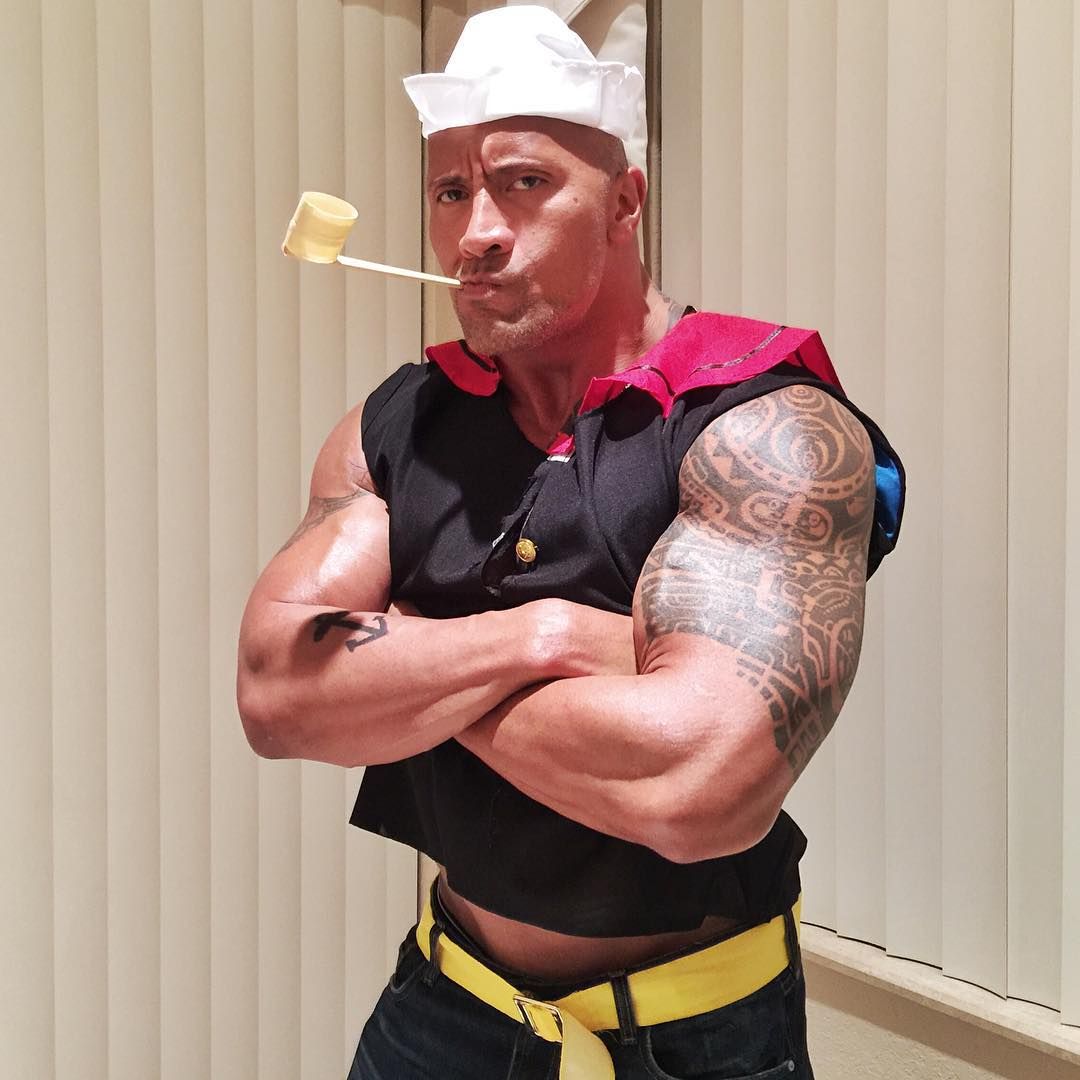 If you ever wanted to know what the 51 year-old A-list superstar would like like if he was cross-pollinated with David Beckham, then wonder no more.
Describing himself as a "265lb BLA-MOAN BECKHAM," all it took was a questionable wig and a skintight Manchester United jersey for Johnson to pull off the look.
Having spent two weeks as the single top-viewed episodic title on the Netflix content library as part of its ongoing four-week stint in the television Top 10, there's probably more than a few people out there who decided that Beckham was the ideal candidate for Halloween inspiration.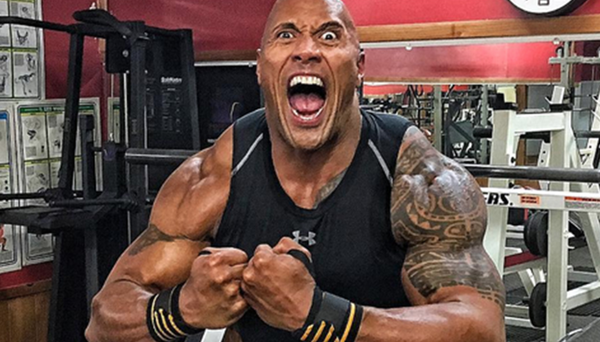 However, it would be fair to say that Johnson wouldn't have been one of the names that immediately sprung to mind, even if cosplaying as some of the most popular figures on the market-leading streaming service has become a staple among trick-or-treaters everywhere.