American actor Denzel Washington just bought a large apartment once owned by a Saudi Arabian princess for $10.9 million.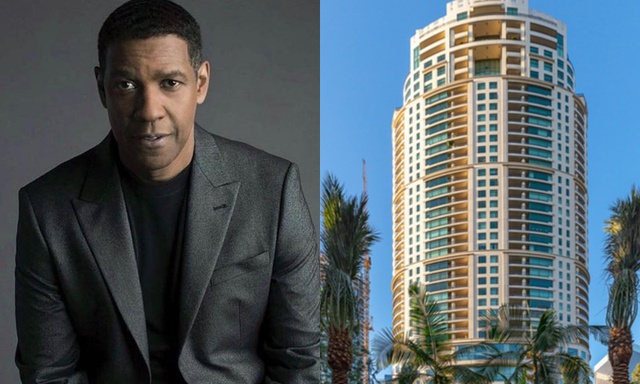 American actor Denzel Washington just bought a $10.9 million house in the 42-story The Century building in Century City in Los Angeles. This is considered a modern residential building with special amenities and has attracted many famous names such as Rihanna, Matthew Perry and Candy Spelling to stay.
The Century Building is located on a large plot of land and has enough grounds for residents such as lawns, gardens, and swimming pools. In addition, this place also has meeting rooms, modern cinema rooms, children's play areas and even a pet spa. Photo: Pinterest/Zillow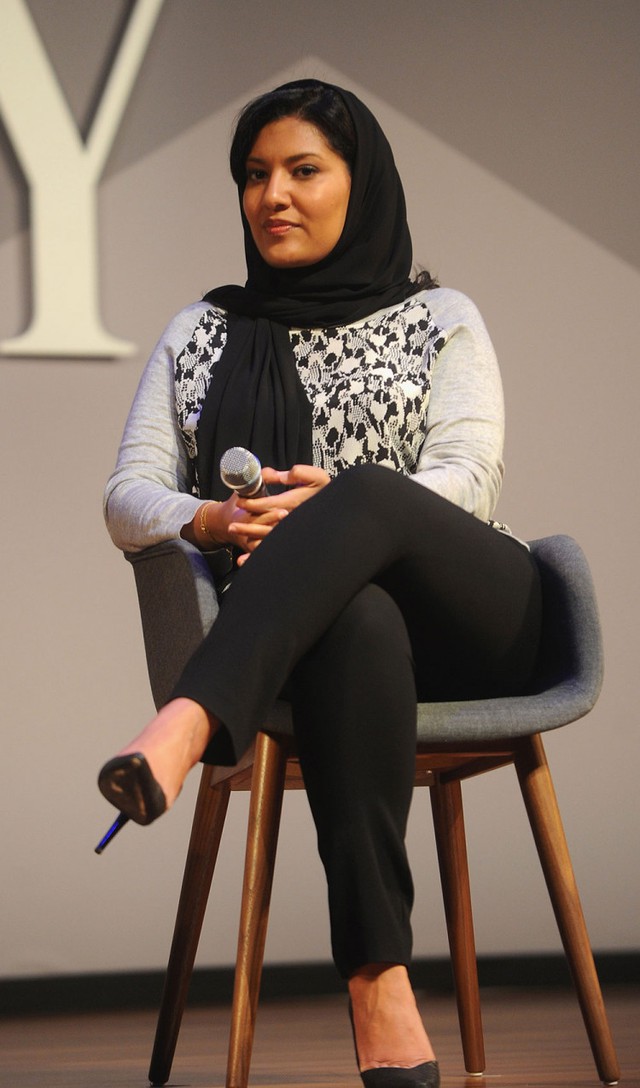 The house that Denzel Washington bought was once owned by HRH Princess Reema bint Bandar Al Saud, granddaughter of the late King Faisal of Saudi Arabia. She is a popular and socially progressive figure rare among members of the royal family as she has been a leader in promoting women's right to drive and has been outspoken about a range of issues. other gender equality issues. In 2019, Princess Reema became the first woman to serve as Saudi Arabia's Ambassador to the US, a position she still holds today. Photo: Getty Image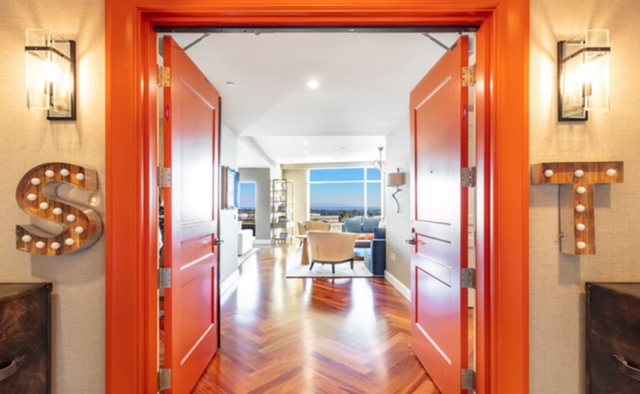 Princess Reema spent about 8.9 million USD to buy two apartments and then combined them into one large apartment inside The Century.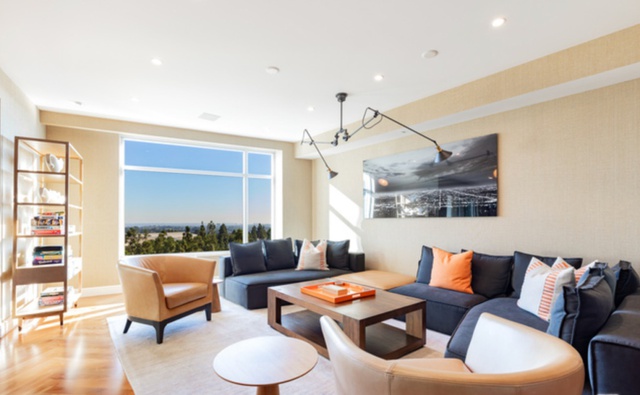 With pale yellow walls, the princess's apartment feels larger than its actual 743 square meter area. Inside, there are multiple seating areas and glass walls filled with natural light.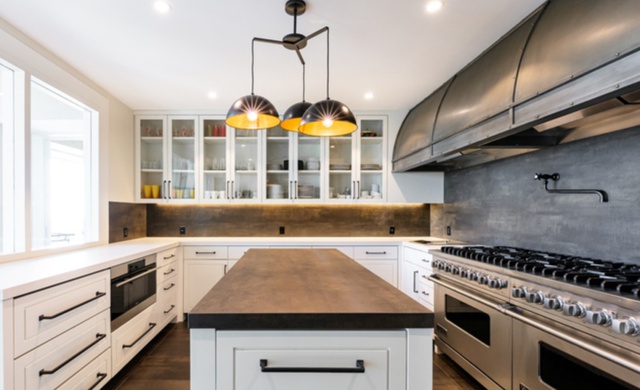 The apartment's kitchen is equipped with enough machinery to feed a small army.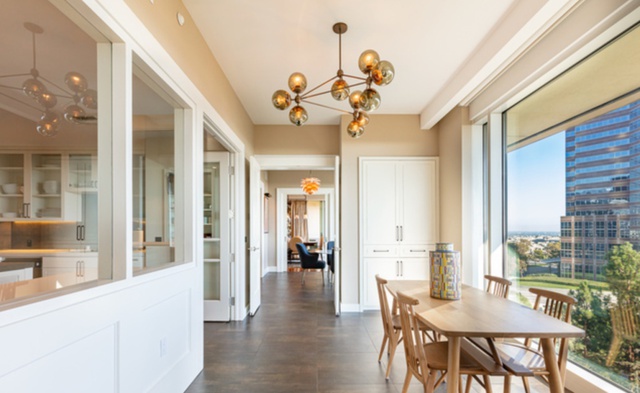 In addition to the main dining area, the house also has many other small corners for more casual, simple and intimate meals.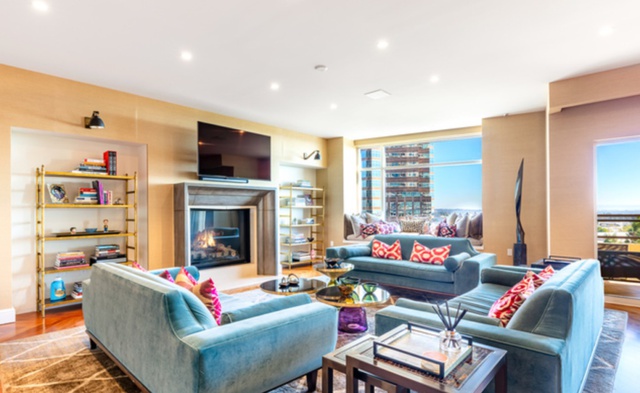 In another room of the house there is also a large fireplace, something relatively rare in apartment towers in Los Angeles.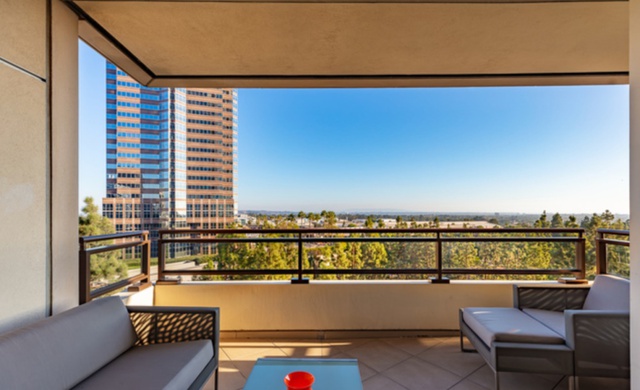 Because this particular apartment is very large, taking up almost half of the floor, there is also a terrace for relaxing and dining outdoors.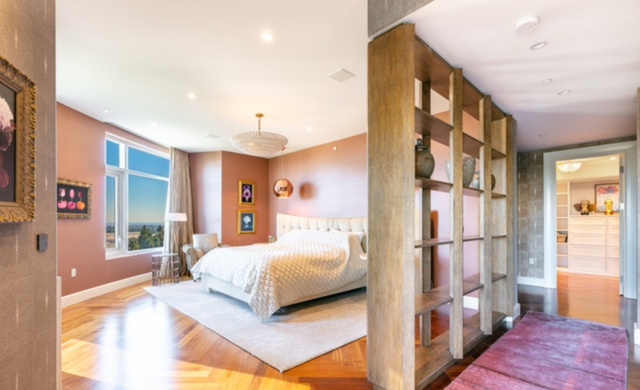 All six of the apartment's bedrooms have en-suite bathrooms, with the master bedroom further decorated with coral-colored walls and custom shelving.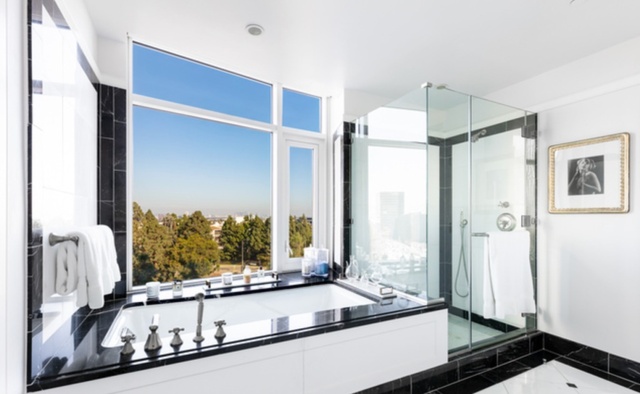 The apartment's bathroom is also very large, but its color is completely opposite to the house, being an opposing white tone.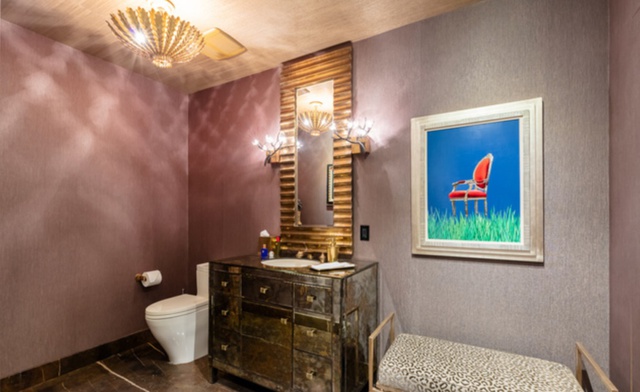 In the dressing table area, the details on it also look very luxurious, reminding that the owner of the apartment is a rich person and knowledgeable about home decoration.